Candid Wedding Photographers In Ramanathapuram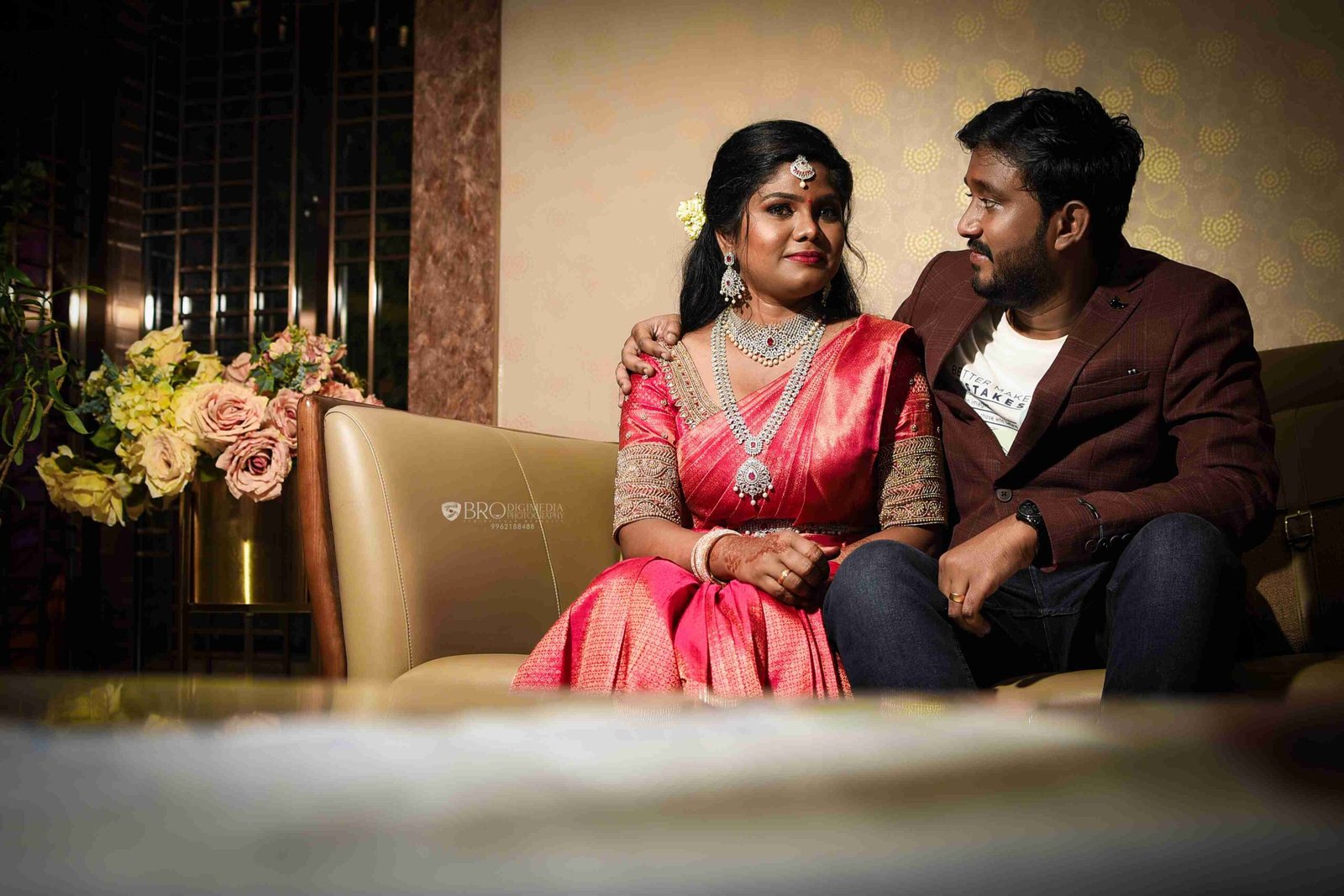 Candid wedding photography is about capturing imagery, with an art of imaginative and spontaneous. At BRODIGIMEDIA Photography , we master this art. We bring candid pictures of the precious moments of life to beautiful frame. We specialize in capturing special occasions like Engagement, Wedding, Pre-wedding, Post Wedding and other special occasions.
Book Our Package
BEST Candid PHOTOGRAPHY AND VIDEOGRAPHY
Our passion is to document the fleeting moments of love to create timeless,
beautiful images as memories!
As we know that your wedding day is the most special day of your life. So we didn't miss any moments on your special day. Take a look at some of our candid photos and decide if this is the right choice for you. Let us help you get the best candid photographer in trichy out of this event.
Book Now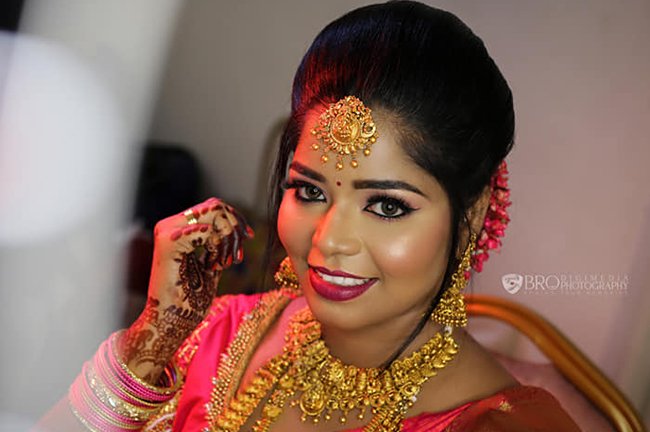 BOOK NOW
Get in touch with us and let us make your special day an event of your lifetime using our digital eye
BOOK NOW
Get in touch with us and let us make your special day an event of your lifetime using our digital eye